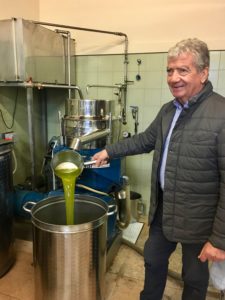 Giuliano's Classic Extra Virgin Olive Oil is made by Giovanni Salvagno, an artisanal olive oil producer of the Veneto since 1923.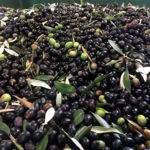 It is made with carefully selected indigenous olives grown in the hills east of Verona, an oasis for growing olive trees that is shielded from the cold northerly winds by the Alps and tempered by Lake Garda to the west. In late fall the olives are picked by hand and gently pressed to produce a high quality cold pressed extra virgin olive oil that is very low in acidity. Its smooth well balanced aromatic flavor will enhance any salad, vegetable, pasta, or entrée.
Available in specialty gourmet shops or order a case of 6 with free ground shipping here.